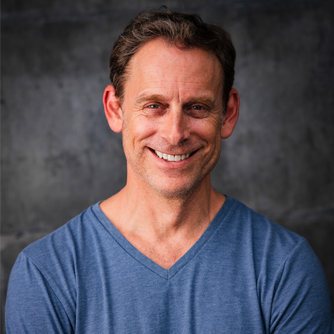 Joseph Bardin, Writer and Activist
Joe is a playwright and essayist based in Scottsdale, AZ. His new play, Seeing Maya, a Tel Aviv love story, will be workshopped by Order Chaos Theater Company in Fall, 2023. He is the author of the essay collection, Outlier Heart (IFERS Press), and his essays have appeared in numerous publications.
Outlier Heart: Essays from my life as an immortalist
In the name of living forever, I did stupid things and I did meaningful things. But at some point, the logic of mortality simply collapsed inside me. The idea that one could live a good and satisfying life within the confines of, let's say, 80 years, while knowing you're heading, with each passing moment, towards your own oblivion, became an absurdity. It wasn't so much a question of whether immortality was possible as whether mortality was tenable. And it was not.